Welcome to the Hedgie Herd.
I am a hobby breeder of African Pygmy Hedgehogs located in Memphis, TN. Every adult hedgie in my herd is registered with the International Hedgehog Association and Registry. My babies are handled from a young age to ensure the best temperament possible, I handle them daily so they get to know my scents and the touch of a person. I remain a small breeder so that my hogs get as much attention as humanly possible. These guys are raised in my home as my pets with love and care. I am a small hobby breeder so I do not always have hoglets available but I am more than happy to email you when we're expecting.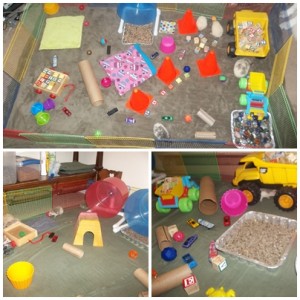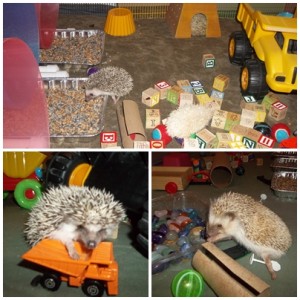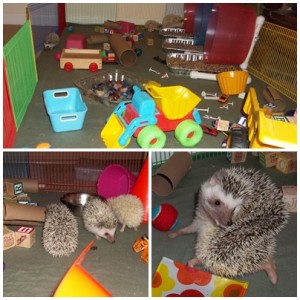 I can not sell to you if you are in an area where hedgehogs are illegal.
Where Hedgehogs are Illegal:
Maine
Arizona
California
Georgia
Hawaii
Pennsylvania
Municipalities Where Hedgehogs are Illegal:
Fairfax County, Virginia
The 5 Boroughs of New York City
Douglas County, Nebraska.
Windsor, Ontario
Langley, British Columbia
April's Hedgie Herd


Promote Your Page Too